Antivirus & Ransomeware Protection
Proactive Endpoint Security, beyond antivirus.
Endpoint Protection goes beyond antivirus to deliver faster, more advanced protection against today's sophisticated attacks.Endpoint Security for Business protects businesses of all size against any kind of cyber threat, across any device and on any platform. Powerful multi-layered security is supported by extensive management features.
Running Your Business in a Smarter, More Secure Way
You've worked hard to grow your business, and don't want to see it compromised by a malicious attack. More than ever, small businesses are being targeted for cyber attacks. According to the latest Symantec Internet Security Threat Report, 65% of targeted attacks hit small and mid-sized organizations. You need a way to keep your data safe from attacks and data breaches.
With our Endpoint Protection Small Business Edition, adding critical protection to every desktop, laptop, and server has never been easier. With flexible cloud management, you have the most convenient way to protect your business and your productivity.
Layers of protection at the computer help keep systems safe while providing faster scan times with file reputation and behavioral monitoring technologies. Swift IT Endpoint Protection Small Business Edition keeps businesses protected from breaches with a simple solution from a leader in endpoint security.
Explore Our Antivirus & Ransomeware Protection Solutions
Some of our top rated services in Dubai
Organizations Who Bank On Us​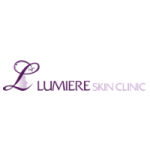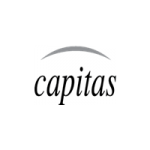 CONTACT US FOR A FREE CONSULTATION