Most business networks today use switches to connect computers, printers and servers within a building or campus. A switch serves as a controller, enabling networked devices to talk to each other efficiently. Through information sharing and resource allocation, switches save businesses money and increase employee productivity.
A network switch is a small hardware device that joins multiple computers together within one local area network (LAN). Switches are incapable of joining multiple networks or sharing an Internet connection. A home network with a switch must designate one computer as the gateway to the Internet, and that device must possess two network adapters for sharing, one for the home LAN and one for the Internet WAN. With a router, all home computers connect to the router equally, and it performs the equivalent gateway functions.
Flexible and Secure Virtualization solutions designed for your Specific Business Needs.
PROVEN EXPERTISE
Having years of domain experience and service excellence makes us best in the region to be your preferred technology partner.
WE OFFER THE BEST
We offer advanced technology, robust infrastructure, large pool of talents and proven global delivery standards & solutions.
EXPERT SUPPORT
We have a competent pool of certified & experienced in-house engineers, to provide 24 / 7 support to our esteemed customer base.
OUR PARTNERS
Over the years we have acquired strategic partnership with leading technology vendors across the globe in different technology verticals.
Some of our top rated services in Dubai
Organizations Who Bank On Us​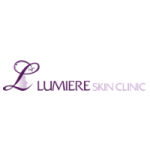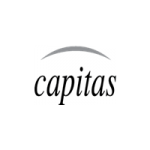 CONTACT US FOR A FREE CONSULTATION