Email Exchange Server – Etisalat
Swift IT® Exchange is the leading business email and calendar solution in the world. This powerful tool offers increased productivity by helping you effectively manage increasing volumes of communication.
But Exchange is not a one-size-fits-all solution.
We know that larger organizations need a customized Exchange environment. You need a secure, flexible offering that can be customized to your exact specifications—so we created it.
Our Exchange Server offering gives you the benefits of a best-in-class enterprise messaging solution without the burden, complexities, and expense of managing and hosting it on-premise. We design and build a custom solution of single-tenant servers and provide ongoing administration and troubleshooting support for Exchange Server 2010 and 2013 all backed by industry-leading Fanatical Support®.
Achieve the email customization and integration needs of your organization without the time-consuming management of in-house hosting.
Maintain the privacy and security of your email-related data with servers and networking dedicated to and customized for your organization.
We're a Microsoft Gold Partner and five-time Hosting Partner of the year with more than 100 Microsoft Certified Professionals in-house ready to assist you with anything you need.
Some of our top rated services in Dubai
Organizations Who Bank On Us​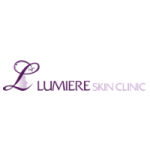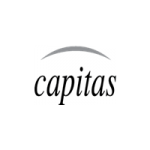 CONTACT US FOR A FREE CONSULTATION