Annual Maintenance Contracts
Customized Annual Maintenance Contracts suiting your business requirements by Swift IT
Are you tired of day-to-day issues with your office's IT infrastructure? The headache of regular maintenance and fear of breakdown ? Annual Maintenance Contract by Swift IT is just what you need.
Swift IT's unique Annual IT Maintenance Contract offers the best solution for organizations that need comprehensive IT support and maintenance, but either don't have the time, skill-set or simply just don't want the burden of managing an IT person, department, or in some situations – an entire IT division.
Is IT your core business? If not, then let us take care of your IT, so you can focus on your core business. For more details, please contact us!
What's included in the Annual Maintenance Contract ?
Benefits of Annual Maintenance Contract (AMC)
Some of our top rated services in Dubai
Organizations Who Bank On Us​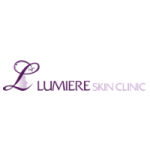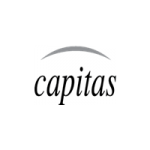 CONTACT US FOR A FREE CONSULTATION