The Leading Digital Marketing Agency in the UAE
As a full-service digital marketing company, we offer our clients in Dubai and Abu Dhabi the whole spectrum of internet marketing services that work to drive success for their brand by increasing their web presence, boosting their sales, and ultimately improving their bottom line.
Your First Choice for Professional SEO Services in the UAE.
Whether you want to expand your business across the world, across the UAE or just across the city, you need to be found by as many prospective clients as possible. This means putting your brand right in front of the people who are already looking for what you've got to offer. In the age of Web 2.0, this means being on top of search engine results pages (SERPs) – and the key to dominating SERPs is working with an online marketing company in Dubai that is one of the best in the industry and in the UAE.
SEO is one of the original and most experienced SEO companies in Dubai. Our team has decades of combined experience helping brands.
Our PPC management team are all highly experienced within this specialist area of digital advertising. We pay attention to trends and respond accordingly.
When you choose SEO to execute your Facebook marketing, you'll know that you're making an investment in boosting your brand awareness.
Some of our top rated services in Dubai
Organizations Who Bank On Us​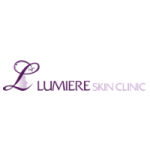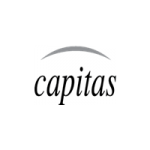 CONTACT US FOR A FREE CONSULTATION