Swift IT Consulting and Evaluation Services
Swift IT Consulting and Evaluation Services, Inc. is an independent and unbiased consulting systems.
Since its inception, We have helped local nonprofit organizations establish outcomes and evaluate their programs to determine whether and to what extent the program is effective in achieving its objectives. The projects can take two forms, Developmental Asset Profiles and custom evaluations.
The results derived from these projects allow our partners to make program adjustments, retain or increase funding, assess community impact, engage collaborators and gain favorable public recognition.
We help organizations with evaluation activities which have confirmed better practices, identified areas for improvement, adjusted and strengthened strategies, support knowledge-based decision-making and enhanced organizational capacity.
Governance Training & Support
We help organizations enhance governance activities that improve focus, productivity and member satisfaction. Strategic Planning, Facilitation & Workshops.
We help organizations understand the real issues, select priorities and develop strategy and supportive business plans that have renewed the organization.
Surveys, Benchmarking & Special Studies
We help organizations obtain the critical information they need to make decisions and focus on areas that require improvement.
Communications & Marketing
We help organizations redesign and rejuvenate their communications and marketing efforts through the development of sound strategy and the use of effective practices.
Some of our top rated services in Dubai
Organizations Who Bank On Us​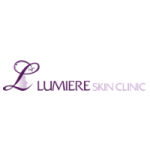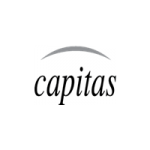 CONTACT US FOR A FREE CONSULTATION