Fortinet Reseller in Abu Dhabi
Protect your business from malware attacks, viruses, and other intrusions with the help of world-class firewall protection from Fortinet – one of the fastest rising names in digital security solutions.
Acquire official licensed FortiGate Firewall software from a recognised reseller in Abu Dhabi – Swift IT.
Why Choose FortiGate Firewall
FortiGate Firewall is the flagship firewall platform developed by Fortinet as a solution to the increasingly complex range of security threats in the digital world today.
Integrating a spectrum of security processors, an intelligent operating system, and expanding threat intelligence, Fortinet have created an encompassing security blanket that is designed to envelop digital systems and shield them from malicious software, unauthorised penetration, and other forms of activity that can cause harm to digital assets. various 
Designed for application to systems of various sizes, the Fortinet firewall product line is offered as a wide range of variants, each specifically designed to meet the environment and requirements of specific businesses.
Whether you need a complex system to protect your corporate internal network or more basic coverage for installation in your office units, there is a Fortinet firewall that can sufficiently service your business operations.
Why choose Swift IT as your Fortinet Reseller in Abu Dhabi
Some of our top rated services in Dubai
Get in touch with a trusted FortiGate reseller
Organizations Who Bank On Us​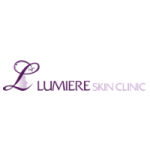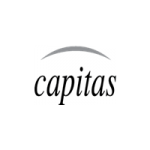 CONTACT US FOR A FREE CONSULTATION