Web Application Development
Our web application development and custom software development services include everything from a simple content web site to the more complex web-based applications and process oriented sites, and social network services. We provide custom web application development services, including website design and development, software consulting, application integration, and maintenance services.
Our strength lies in strong conceptual understanding of the Web. We have proven that if we always thorough basic concepts and principles , no matter how complex the problem tends to be , we can develop highly innovative and desired web applications of high quality. Each Web-based technology has been applied in accordance with these terms and thus to optimize the performance.
Businesses are now achieving their goals much faster by developing web applications and can help to target clients and customers at a time. We believe a combination of global forward thinking strategies and high impact technology solutions is what we need to be in the top list of enterprises. Our web application development services help you address evolving business and technology challenges by defining, designing and building applications tailored to meet your business requirements.
Our web developers have a wealth of experience, demonstrated in the vast amount of websites that we've put live to this day. Utilizing rapid web application development frameworks and agile methodologies, we develop applications that are aligned to strategic business objectives. Our team will work with you to identify and define requirements, create a technology strategy, and chart out a project schedule. Apps are created to satisfy functional requirements as well as non-functional requirements of availability, scalability, and performance.
We Build Scalable And Flexible Web Applications
We Build High Performance Web Applications
Some of our top rated services in Dubai
Organizations Who Bank On Us​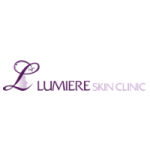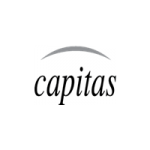 CONTACT US FOR A FREE CONSULTATION