HP Server Distributor in Abu Dhabi
Securely store and back up important data for your business and enjoy peace of mind every day with a dedicated HP server.
Source all your server needs from one of the most trusted HP server dealers in Abu Dhabi today – Swift IT.
Find the right HP Server for Your Business Needs
HP is one of the trusted brands today when it comes to enterprise-grade storage and database solutions. Combining industry-leading hybrid technology with tested and proven build designs, HP has successfully merged innovation with its time-tested approach to quality and product excellence to produce solutions that offer unparalleled reliability, speed, and security. That is why HPE are one of the largest developers and manufacturers of servers in the world.
As recognised HP server dealers in Abu Dhabi, we help businesses meet the exact server needs of their business by providing the perfect storage solutions to support their business operations. We carry and distribute a comprehensive range of HP server products, covering a wide spectrum of business applications and sizes.
Whether you need a tower server to store massive amounts of data and information, or a modular rack server solution that is flexible enough to adjust to the changing needs of your business, Swift IT has got you covered.
Why choose Swift IT as your HP Server Distributor in Abu Dhabi
Partner with the leading HP dealers in Abu Dhabi today
Organizations Who Bank On Us​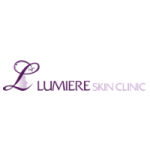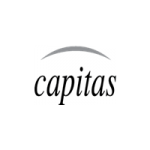 CONTACT US FOR A FREE CONSULTATION